Read Time:
6 Minute, 18 Second
The United States is introducing 3 thousand new troops into Afghanistan to ensure the safety of the evacuation, which is increasingly beginning to look like a stampede.
---
RO
Triumphal march of the Taliban authorities in Afghanistan
Remember in Soviet history textbooks the paragraph called "The Triumphal Procession of Soviet Power"? Indeed, there was such a short period in Russian history. Now we can actually observe the "triumphal march" to power in Afghanistan, banned in Russia, and recognized as a terrorist Taliban movement. City after city fell at the feet of the Taliban, and province after the province passed under their control. Often with the police and government forces. For the latter, this is the only chance to stay alive in the conditions when the Taliban took control of the borders with Tajikistan and Uzbekistan.
However, let's leave these intra-Afghan showdowns. For any more or less thinking person all these years it was obvious that the power in Afghanistan was based only on American bayonets, and even then mainly in the cities of the country. In mountainous or rural areas, they controlled practically nothing, especially in the dark. The leadership of our country has repeatedly stated that there will be no repetition of 1979 and our troops will not be deployed in Afghanistan. But as for the attempts of the Taliban to leave their country, unpleasant surprises can await them.
The evacuation of the Americans and the specialists working for them from among the local population, already looking like an escape, demanded a correction in terms of tightening and became completely similar to a stampede. In these conditions, the Americans are no longer up to local translators and "translators". They are now just to save their own.
It is much more interesting that the withdrawal of the American military contingent from Afghanistan and the triumph of the Taliban showed the entire inconsistency of American policy in the East. And the point here is not only that after the departure of the Americans, but regimes loyal to them are also falling like houses of cards. The current situation has shown a gigantic degradation of the United States in terms of not even remote, but immediate consequences of their actions. American analysts are now changing their forecasts on the fly, forced to worsen them in the daily, or even almost in the hourly forecast.
Chef, it's all gone!
Recall that a few days ago, the Biden administration cautiously admitted the possibility of the fall of Kabul after a period of three to six months after the Americans left the country. Then the forecasts worsened, and three months became the main date for the capture of Kabul by the Taliban. And literally on the eve of the CIA published its forecast, according to which the Taliban will need no more than a month to take Kabul.
---
Author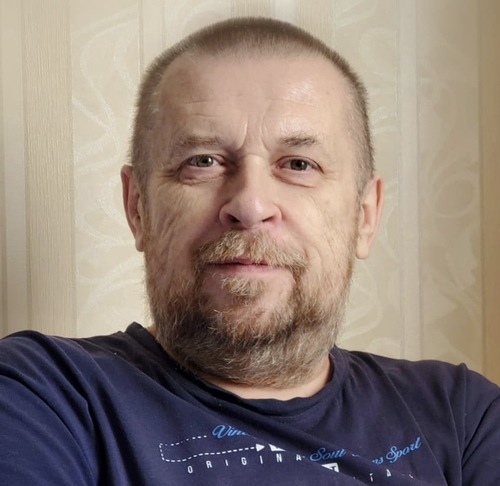 ALEXANDER GRISHIN Political observer of the TV channel "Tsargrad".
---
Republishing is allowed with the Copyright credit to © The Radical Outlook