Read Time:
3 Minute, 12 Second
In Voronezh, the construction of a "Doomsday aircraft" began – a board for command and control in the event of a nuclear war on the basis of the new wide-body Il-96-400M.
---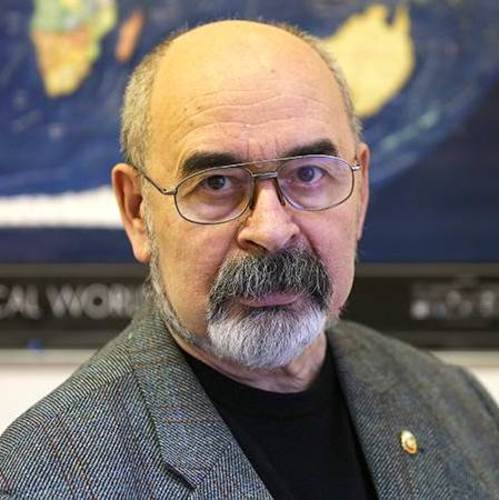 By VICTOR LITOVKIN
It was good, but noisy
In the event of a nuclear war, when they can strike with a nuclear missile at the central command posts, spare ones are needed. So that from there it was possible to manage the defense of the state. And strike the enemy with a counter strike – a retaliatory one, so that he does not feel like a winner.
Therefore, one of the options for such a backup command post is to create one on an airplane. Because they can strike on the ground, but in the air, where the plane is located, it is already more difficult. We have already had such aircraft, created on the basis of the Il-80 aircraft. It was such a wonderful plane, but the engine was too noisy. And therefore, many countries refused to accept these liners. Now they started talking again that a new aircraft was being created – the so-called Doomsday aircraft based on the Il-90.
The main question is: what will it be? The interior of these aircraft is always closed. Always secrets. I think that there will be a system like our president, the commander of the troops, the General Staff – these are three people who have special access. And that's all.
The creators of the aircraft give certain figures that the range will be twice that of the passenger. If he has the ability to refuel in the air, then he can fly indefinitely. It all depends on the crew. How long the crew can handle it.
Doesn't promise mean getting married?
And it is argued that the communication radius will be 6 thousand km, but, again, these are the declared figures. But what the numbers will actually be, we do not know today.
Because to promise is not to marry. At MAKS we showed a fifth-generation single-engine aircraft and gave unique numbers. And they also talked about some tactical and technical characteristics that he will possess.
But this "to have" – ​​it is only after two years. After all, it has not yet been built. Only a model was built, which was shown to the president. And everyone praises him. And what will it be like in reality? We don't know. This is wishful thinking. Wait and see.
The most important thing is to understand that the plane is secret, and no one will ever tell us any real technical characteristics. Because it is opening cards in front of a potential enemy. This is ridiculous.
"We are not showing cartoons here"
Remember how Donald Trump said that the US has a "super-duper rocket"? So where is this rocket? When our president said in February 2019 that we are creating rockets, about Avangard, about Dagger, about Zircon, they also started laughing that we were showing cartoons. And then we actually launched a rocket with Avangard.
With the "Vanguard" warhead. But when we make such launches, we will definitely warn our partner in START-3. So that they can follow this flight and understand that these are test flights and not a real launch on their territory. When they saw it, they stopped saying that we were doing cartoons here.
So, a question for the Americans: guys, show me your super-duper-missiles ?! There is not. Therefore, American advertising must be perceived as advertising. Not as reality.
The original Russian version of the article can be found here.
---
Author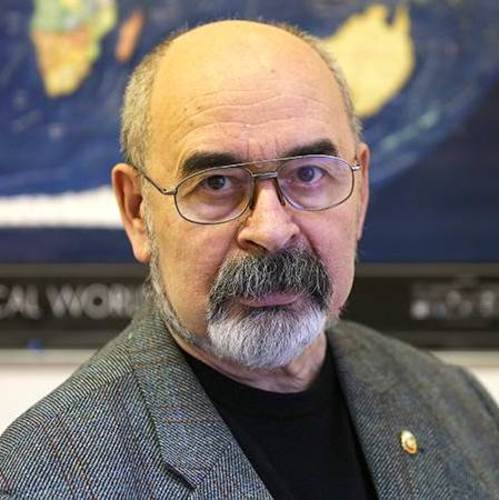 VICTOR LITOVKIN is a Retired Colonel, and Military Expert.
---