Read Time:
6 Minute, 28 Second
Liberal circles and those close to them, the media prettier: the BBC revealed the actions of PMC Wagner in Libya! Only revealed it somehow strange – again from the raids of "highley like" and with refuted details. But in any case, why shouldn't a Russian PMC fight in Libya? What is there to be ashamed of?
---
By Alexander Tsyganov
The story, as they say, is blood-curdling. This British government information concern, known for its purely selective lack of ownership, allegedly had a tablet at its disposal. Which – attention, our beloved "highley like" has gone! – "could (!) Belong" to one of the militants of the notorious PMC Wagner. And in it, in a tablet, "military maps of war zones" with notes in Russian were found. And besides this, a leaflet with an application for … military equipment was handed over to the BBC!
Since when have ordinary militants order military equipment? Or are commanders losing such documents?
But this is again – a question in the air. It is important, according to the BBC and liberal media, that
most of the marks are concentrated around the southern outskirts of Tripoli Ain Zara, where the PMC was spotted in February – May 2020.
Well, there was no doubt that a kick on the burgundy wall of the Kremlin would follow. A humble remark follows:
Russian authorities have repeatedly denied involvement in the conflict in Libya.
And what has changed, even if it's not "highley like" again? This is a private military company, isn't it? What does the Russian authorities have to do with it? Last year's incident with an attempt by the Ukrainian special services to lure Wagner's fighters through Belarus clearly showed that this group includes really private individuals, albeit with combat experience. Including work for the state – but these are the days of the past. Moreover, the investigation of the whole story showed that they were collected on that provocative business trip not with the help of the state, but from the pine forest, through personal connections, through the past military comradeship.
---
Author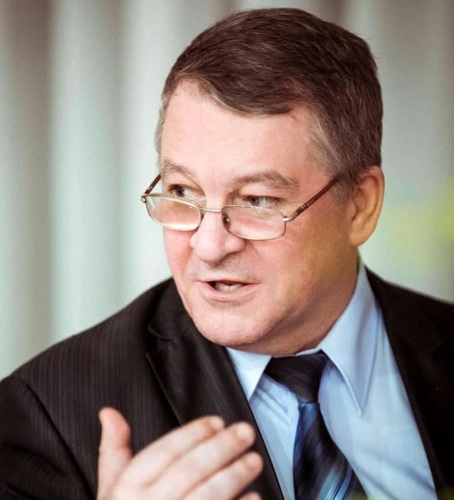 ALEXANDER TSYGANOV is a Russian political analyst and Columnist of the TV Channel "Tsargrad".
---
Republishing is allowed with the copyright credit to © The Radical Outlook